Adding Mobile Numbers to Staff Contacts via Extranet
Hurricane Season is upon us, and emergencies can create a variety of hazards for the impacted area. Preparing before an emergency is vital in ensuring that you, your employees, and your loved ones will have the necessary tools, know where to go, and how to keep themselves safe when an emergency occurs. Share your mobile number to be part of our statewide alert program when we disseminate information during an emergency. This will provide information for employers and workers across the hospitality industry and beyond to be well prepared for the hurricane season and more.
You can add your mobile number to your contact record by logging in to Extranet.
How to Access Extranet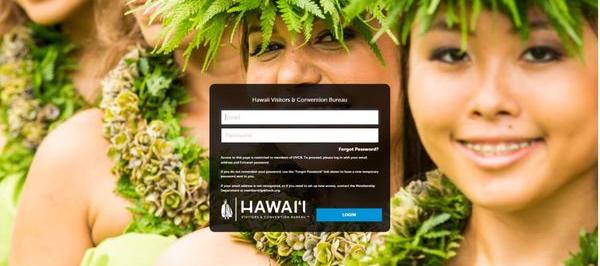 The easy to remember shortcut to Extranet is https://hvcb.org/update. That will forward you to the login page that you can bookmark for future use.
If you ever forget your Extranet password, there's a link on the login page to reset it. Each contact on your account can have their own separate login information, so there's no need to share emails or passwords. Reach out to us if you need to have another contact added to your account and their Extranet access set up.
For a general overview of all the information you can update via Extranet, visit our Extranet information page.
Adding Mobile Numbers

Once you have logged in, look for the Profile item in the left-side menu, and then choose Contacts.​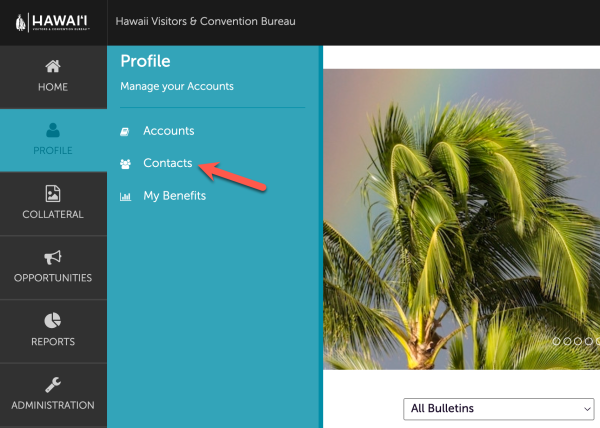 You'll see the staff contacts currently on your account. To edit a contact to add a mobile number, click the pencil icon next to their name.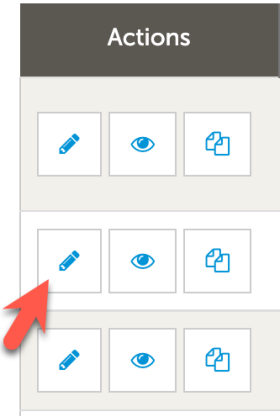 Scroll down to the Phone Information area and add the Mobile Phone number.

Once you're done, be sure to hit Save to finalize your changes.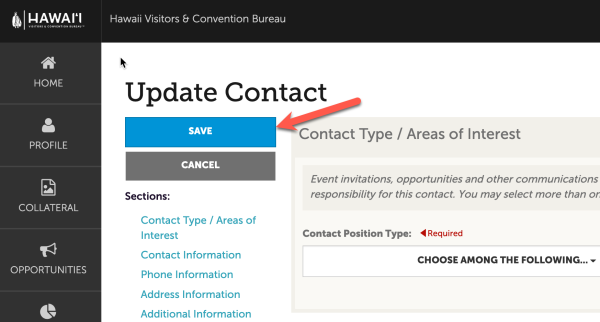 If you have any questions about accessing Extranet or updating your company information, contact us at membership@hvcb.org.